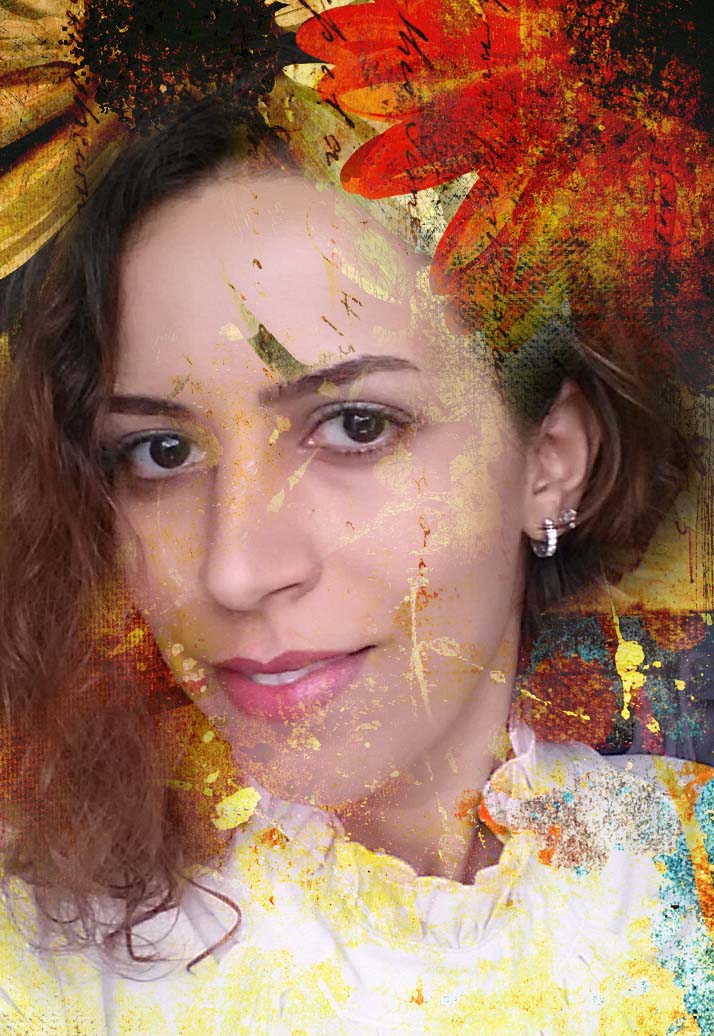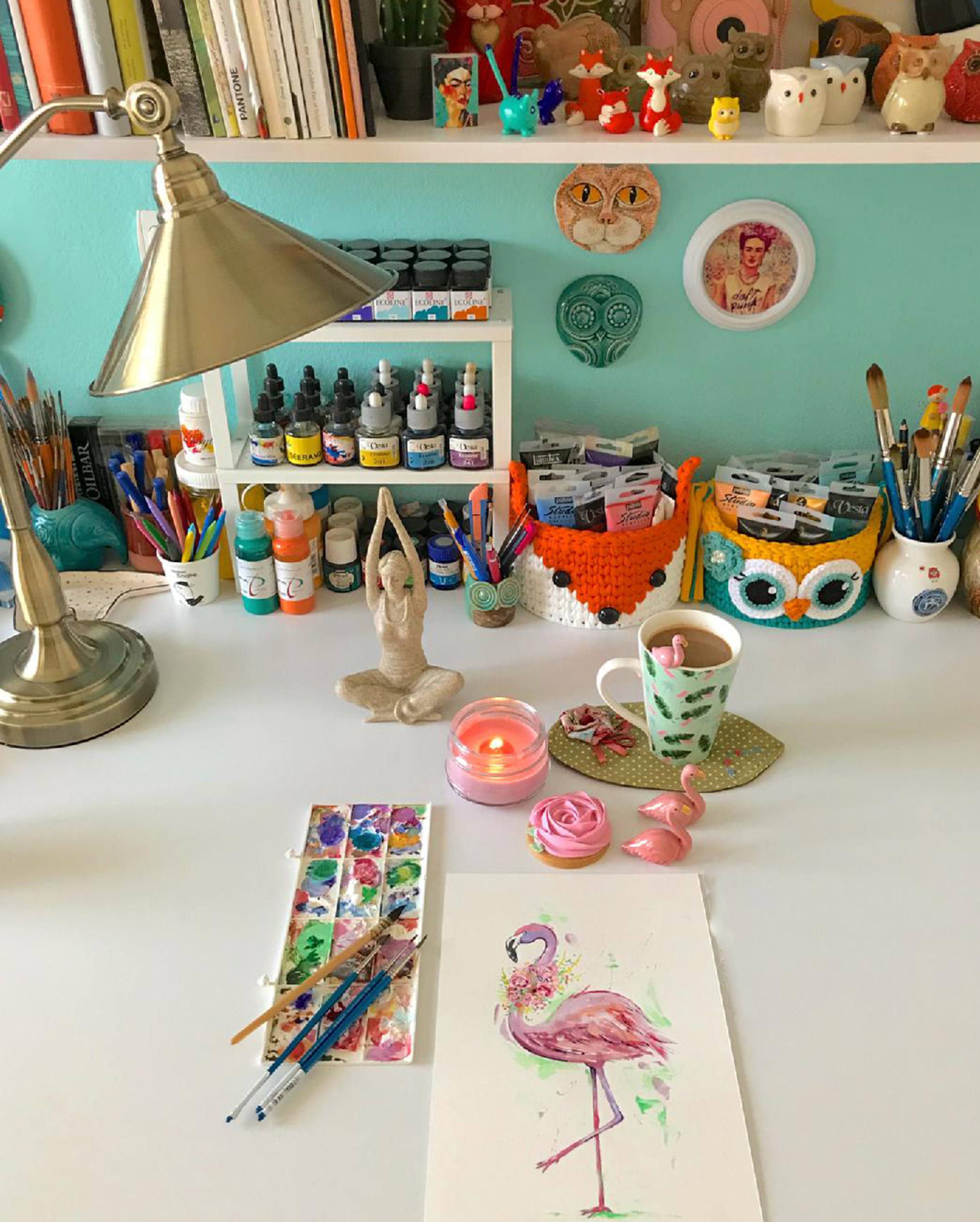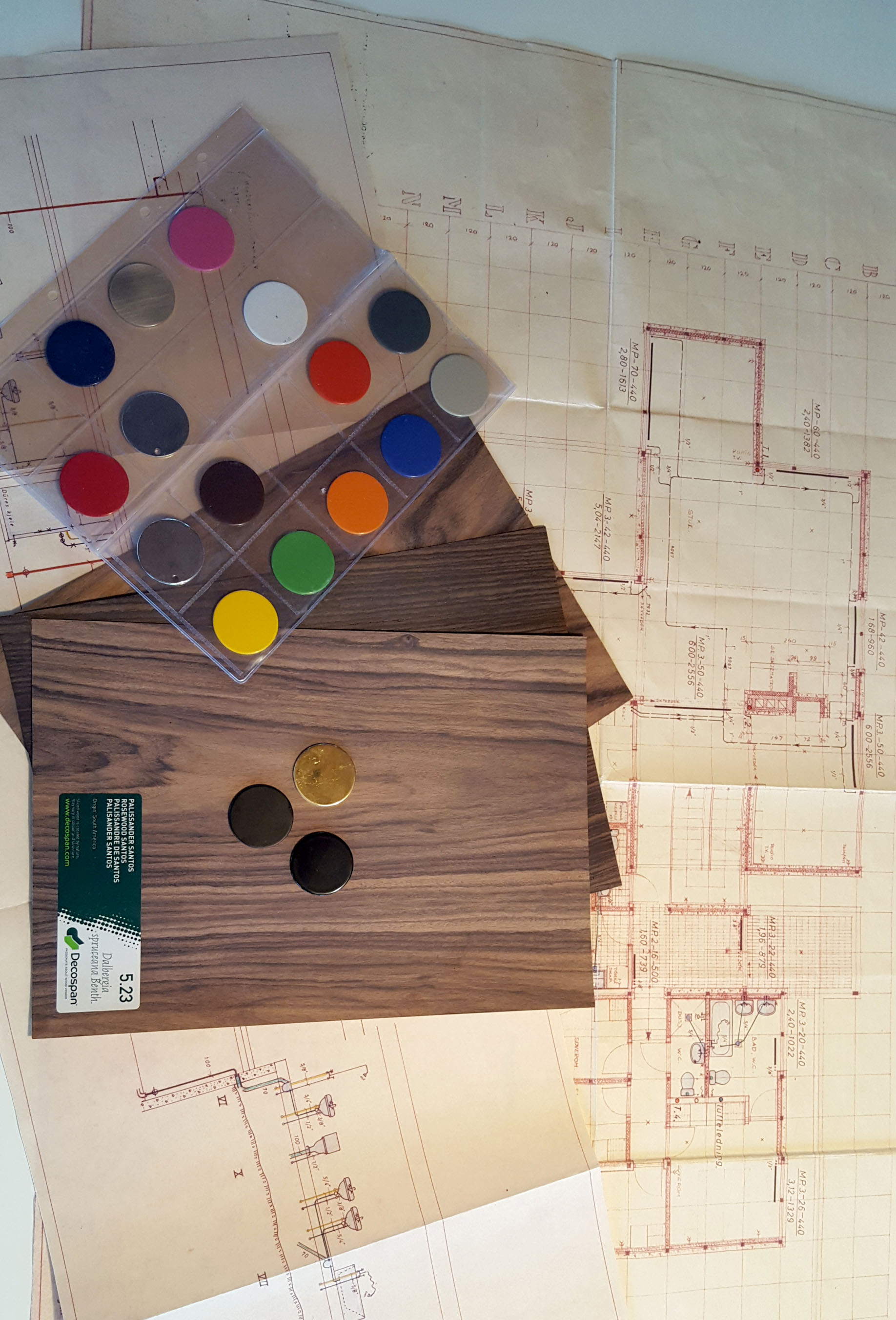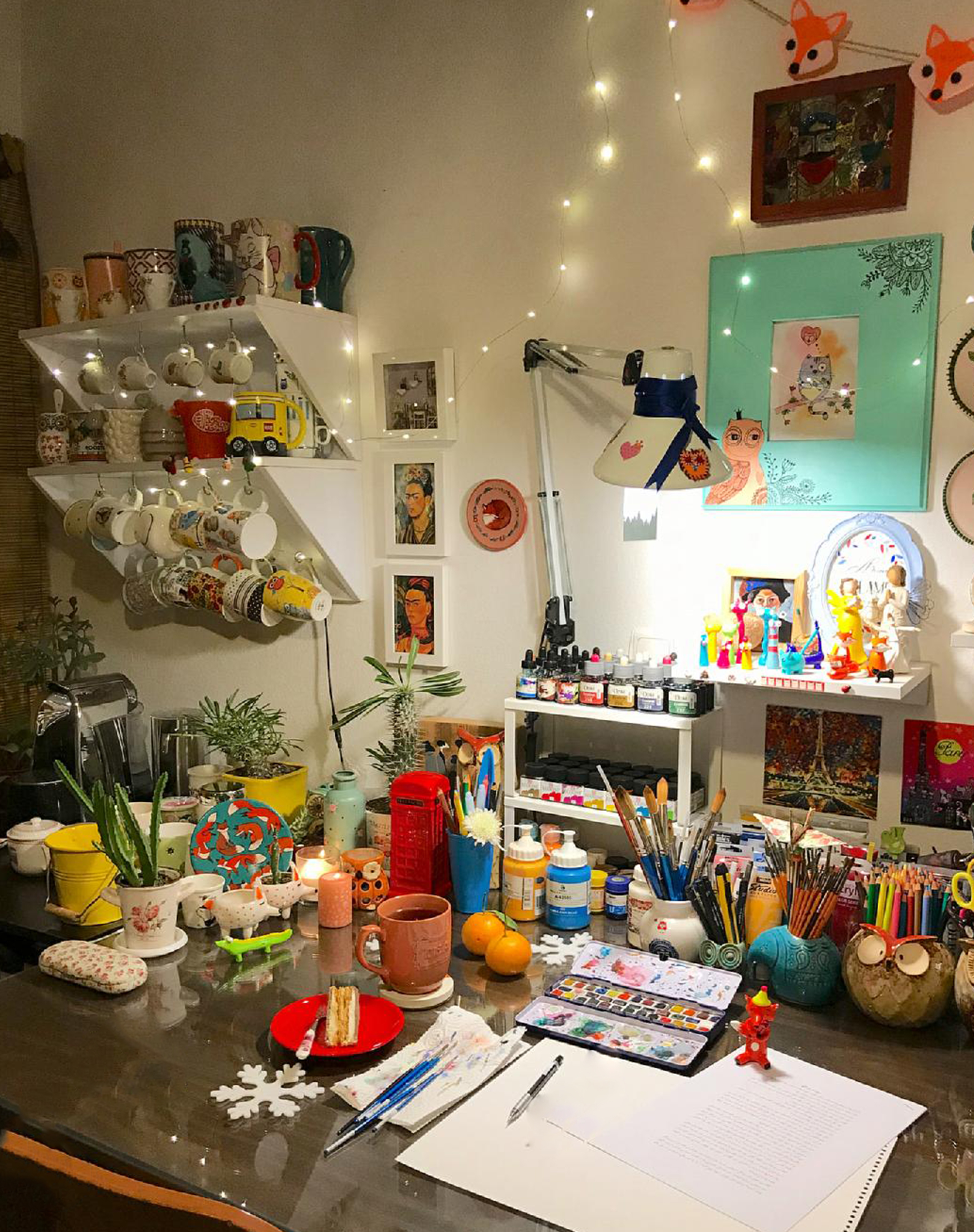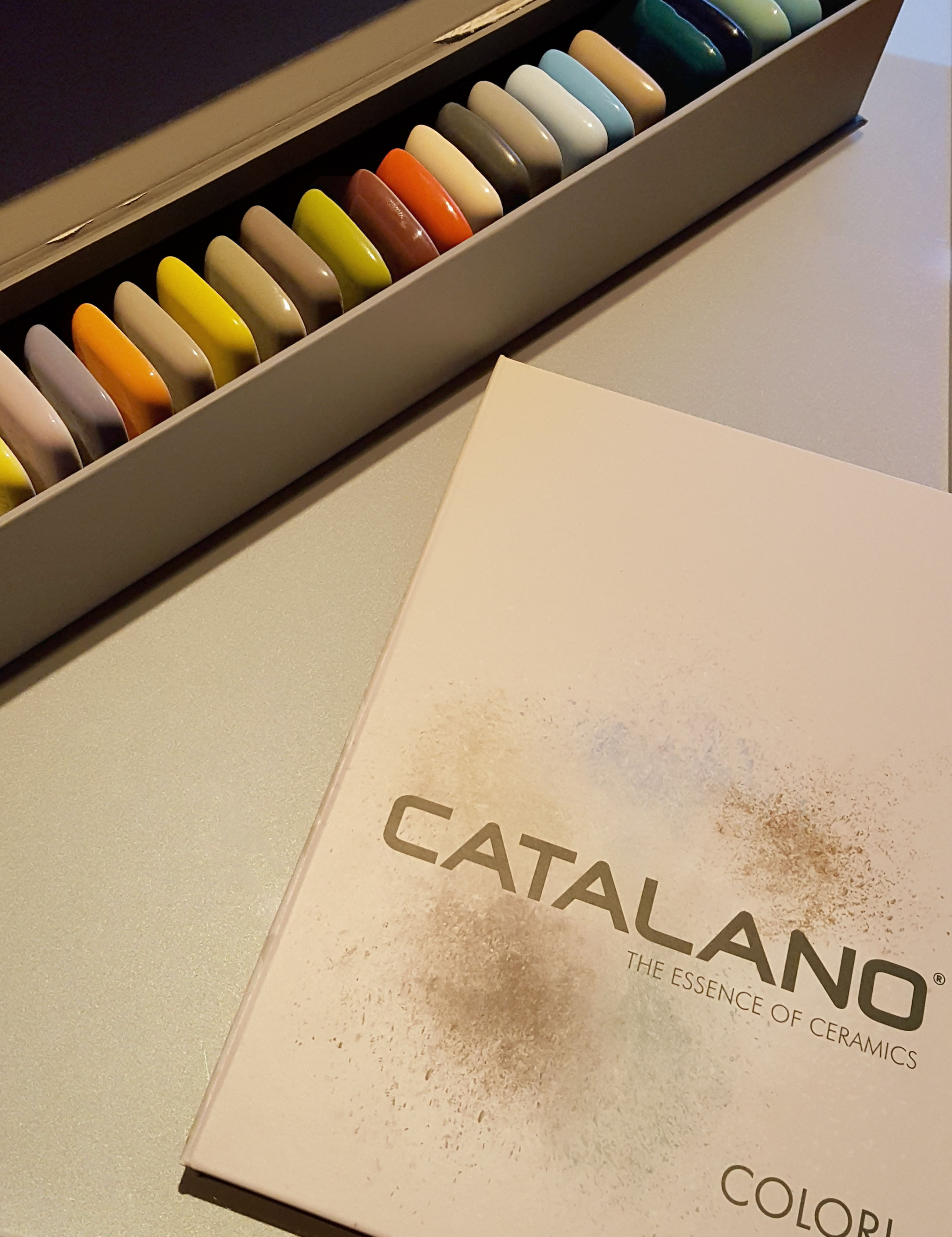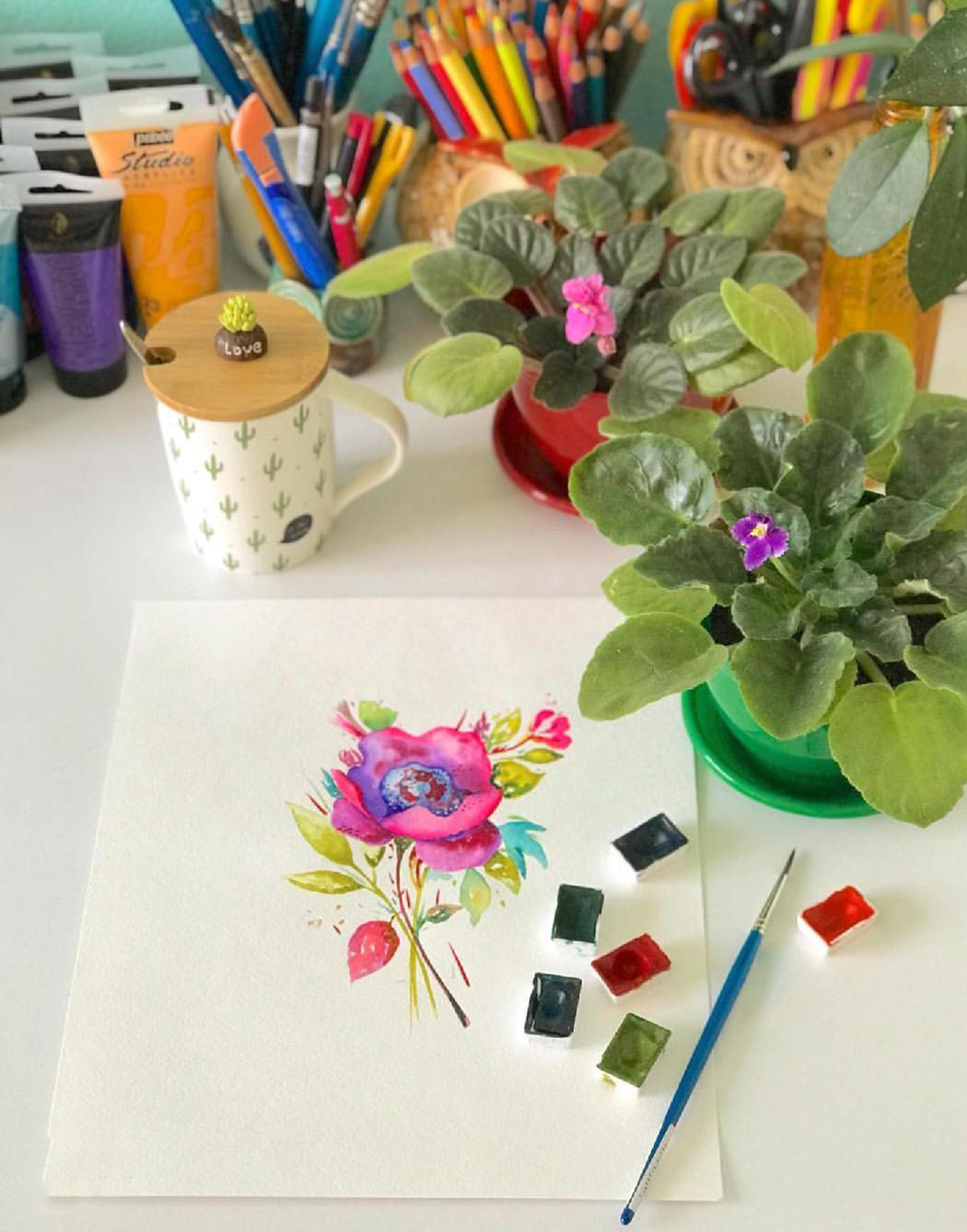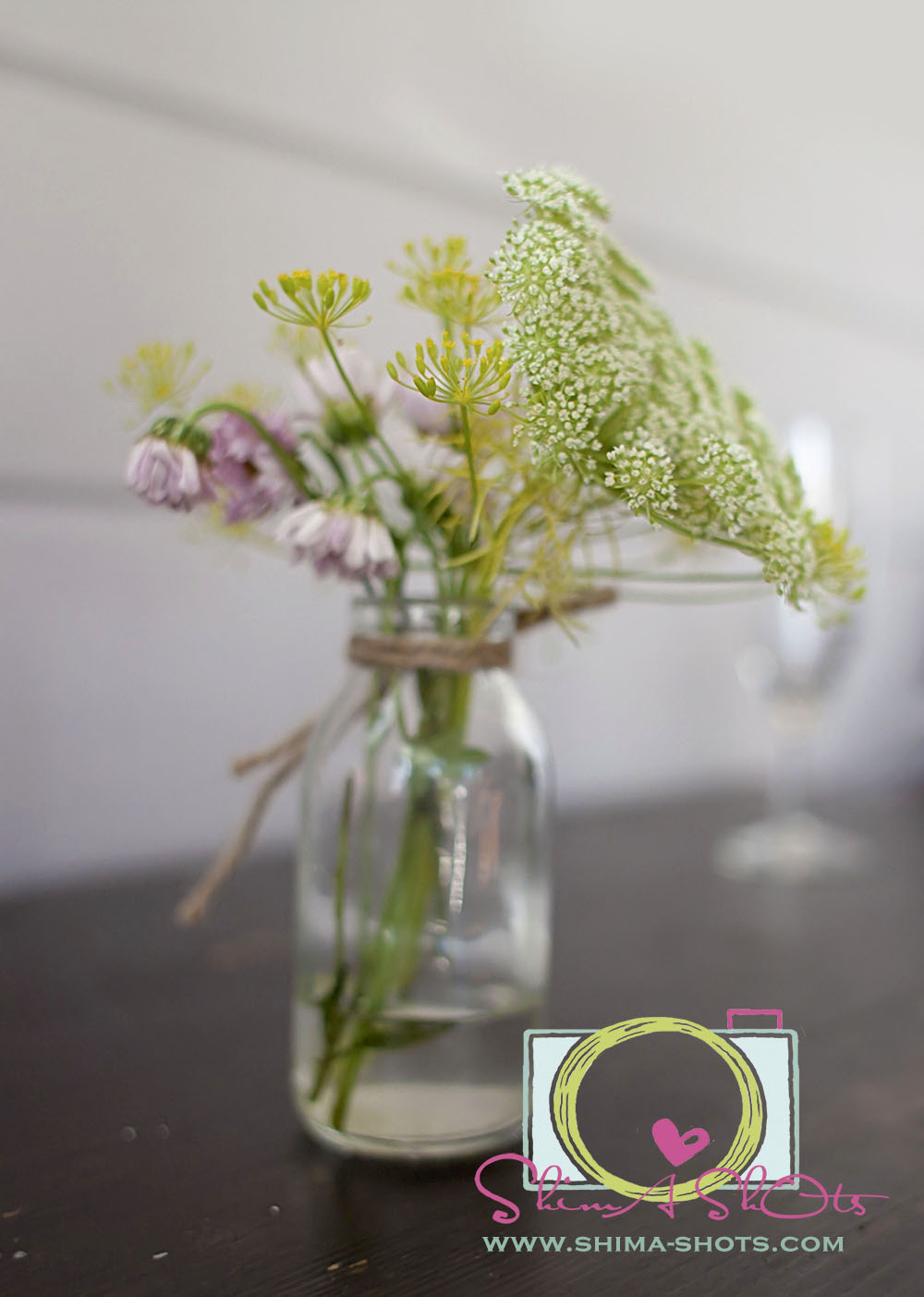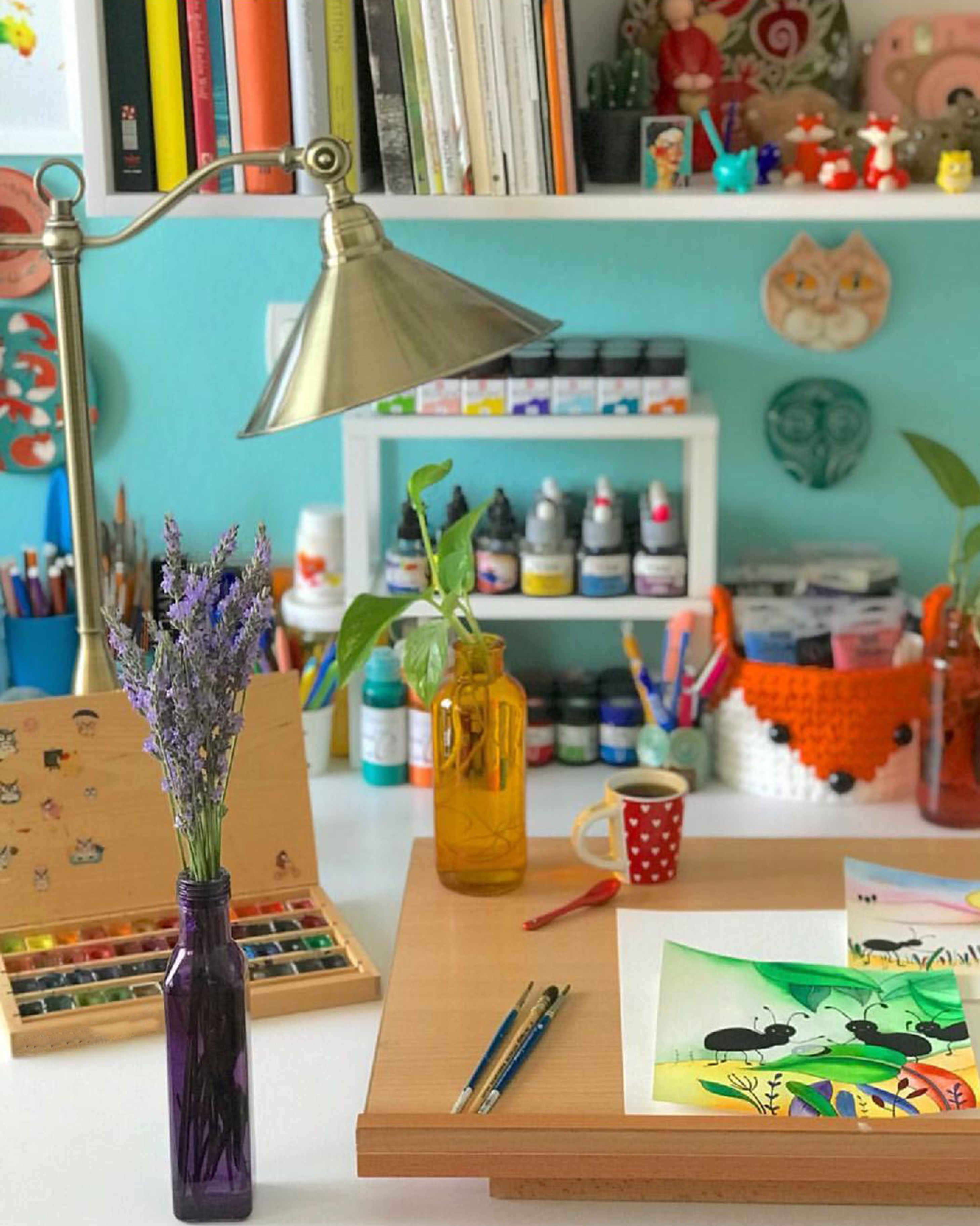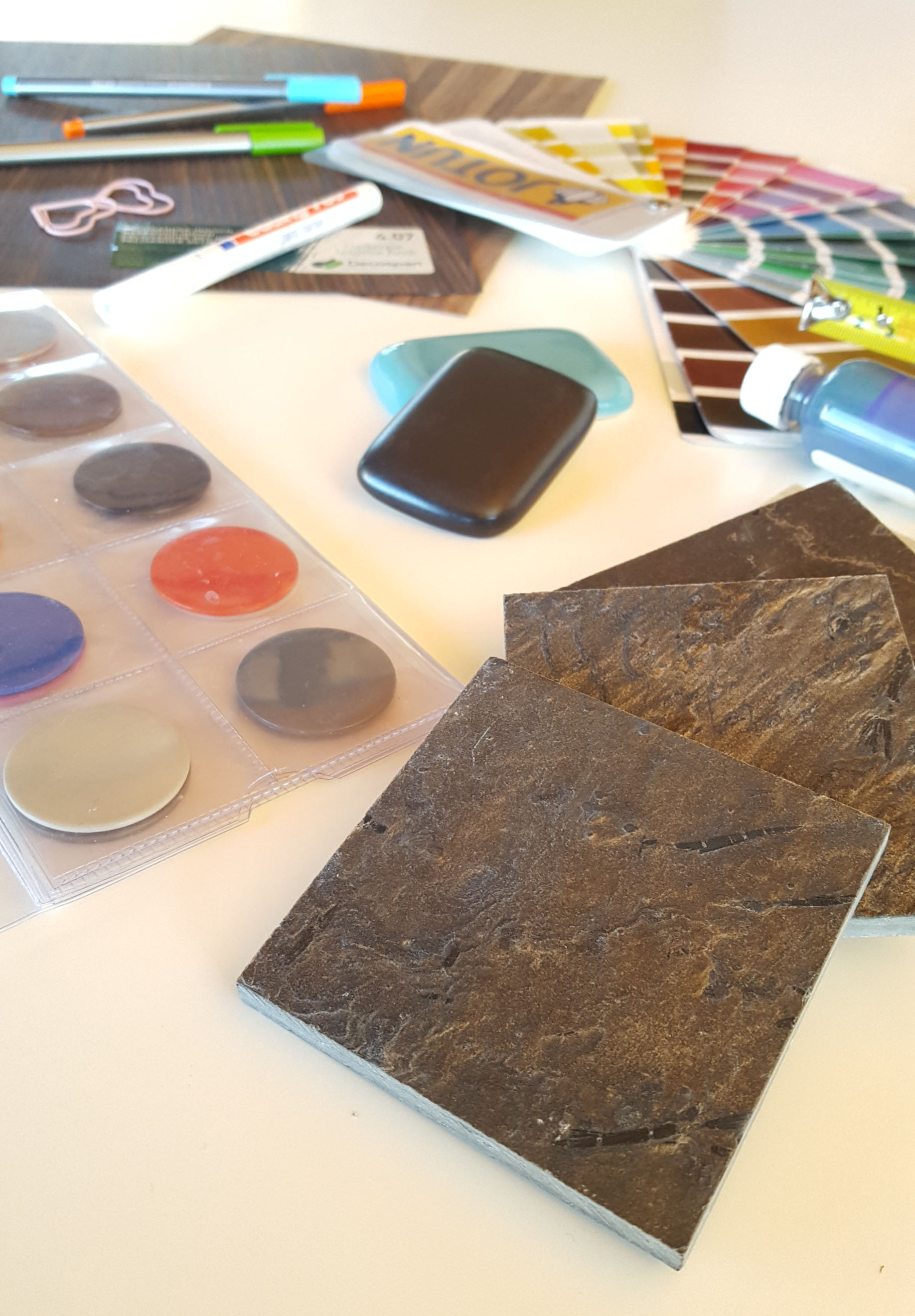 Some words about me….
There are people who say good design won't save the world, but I deeply believe your home is your world, and good design can change your world!
Since you're reading my bio page it means you are curious to know who I am. So, what do you want to know about me?
I'm ambitious woman with creative mind, big dreams and ideas. When I'm working I'm not afraid to get my hands dirty in order to create good art!
In my life I've worked as a graphic designer, interior designer, illustrator and photographer. Together with camera, colors, pens and paper plus some crazy ideas and thoughts I have all I need to come up with good artwork.
Now you should tell me what are you are here for. Do you need photos taken? Logos created, or any other type of graphic design, or even a book which needs illustrating? Perhaps maybe a tired home or office that you feel needs more love and attention?  
My style is my signature, which is why I'm excited and proud to leave a trace of my signature in my clients' life. But, if you have different taste and style it is also good, since that simply means there are more opportunities for me to think of surprises my clients. I'm not arrogant – I'm just confident that I can do a good job for you.🙋‍♀️ 
Perhaps you're known as a joker and funny person when you're with friends? Or maybe you are sarcastic like me and can't help to not talk about serious subjects without little flavor of humor? My idea of interior design is make your home a place where people can see, feel, touch and smell your sense of humor.
Are you idealistic and picky? Do you want perfect and famous brands in your home? Or maybe you have a limited budget? Are you single, in a relationship, have kids or pets? I will consider it all in my design. Do you maybe love modern, minimal, industrial, rustic, Scandinavian, traditional, shabby chic, Hollywood glam or French style? I do love all styles, particularly when I know it will make my client happy. But shhhh…. Don't tell the Scandinavian design lovers that's not really my favorite style! 🤐😉
Let's experience art in different way! it's time for smell,touch and touch the art!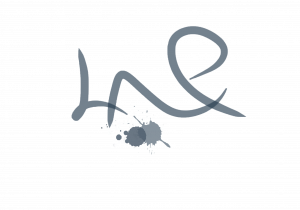 is calligraphy of my name,Shima (شیما) in Persian alphabets!